Fish Extender Groups!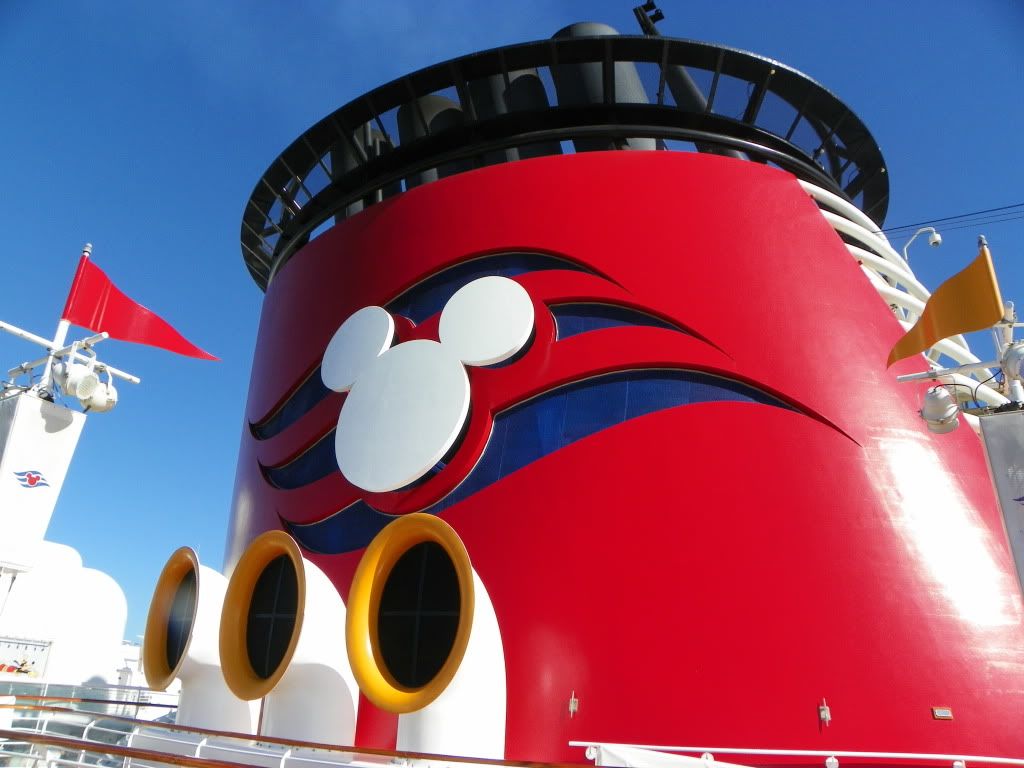 Are you taking a Disney Cruise and wish to connect with others to share the fun with a Fish Extender exchange?
Post your cruise date in a reply and a thread will be started for that date for people to sign up.
A Fish Extender Group or exchange is where people sign up and agree to exchange gifts on the cruise. Walt's Basement assisted fish extender groups will work in the following way.
1) The first person to request a FE be schedule for a particular sail date and ship will be the responsible person for that FE group. When others join they can request someone else take over "leadership".
2) The FE leader will keep a list of those in the group, gather appropriate information from members of a group (cabin number, number of people in cabin, number of children in and ages of the children, allergies and celebrations).
3) The FE leader will assign each cabin a day to deliver their FE gifts to the others in the group.
4) FE leader will make sure that each member has the appropriate information and does get out goodies to the entire group. FE leader should make sure that everybody in the group knows how to reach them both by email before the cruise and on the ship.
5) FE leader should also arrange at least one group gathering so people can meet and get know each other. That is the idea of having a FE group. This can be as simple as "Meet next to the Mickey Pool at 3:30 pm before Sail Away." If desired the FE leader can set up other meetings and maybe contests to encourage people to get to know each other.
6) It is her responsibility of each member of an FE group to provide their own Fish Extender and Fish Extender goodies.
Please use wisdom when choosing your goodies. One reason for getting the age of children in cabins is for safety you don't want to give a small child a dangerous toy. It would also not be wise to give somebody with a nut allergy a bag of almonds.
Walt's Basement takes no responsibility for the Fish Extender gift exchange but will be happy to help people connect so they can have some fun. Walt's Basement's sole responsibility is giving people a place to connect and post to set up a FE group. It is requested and suggested that no personal information be posted in replies. Send all personal information to each other through IM and in IM you can exchange email addresses and other personal information as you wish. Walt's Basement respects each member's privacy.