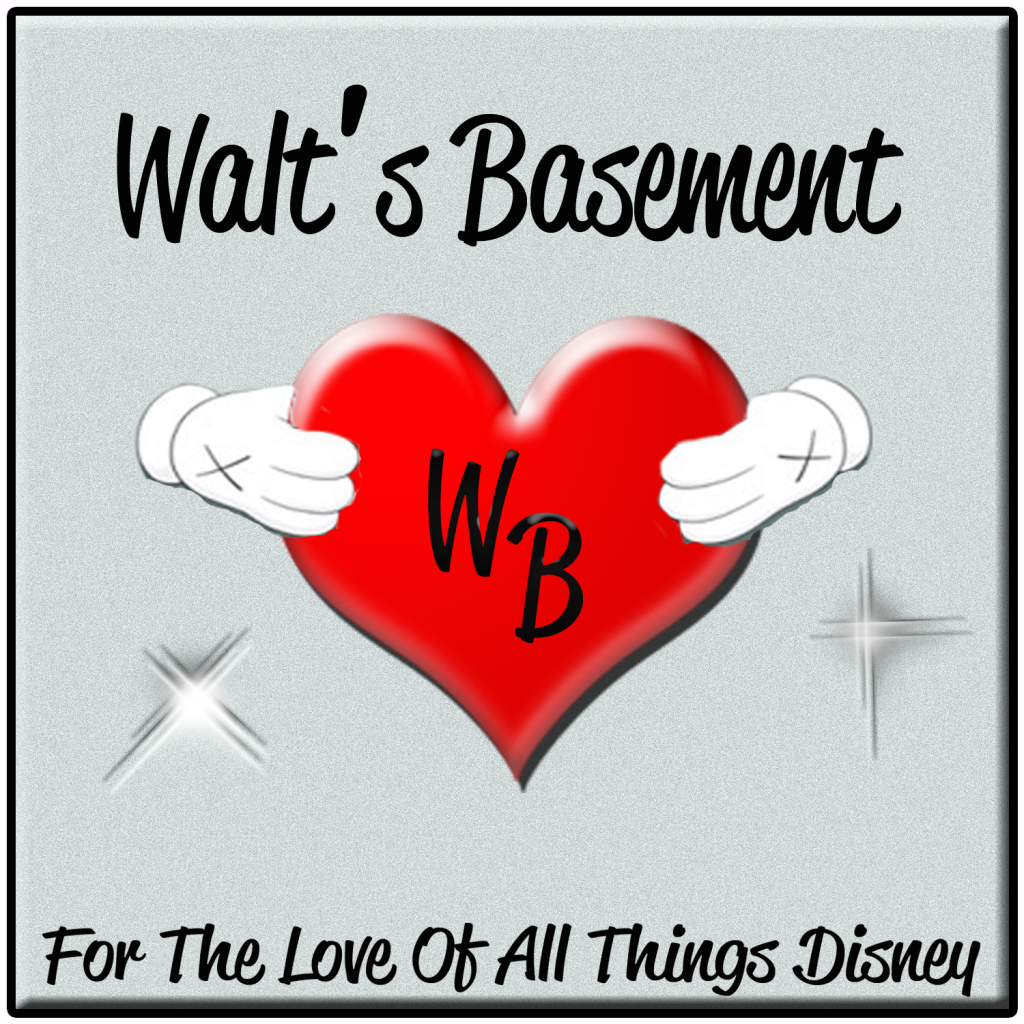 Walt's Basement has been growing by leaps and bounds, and we are excited to be a part of it!
Now is your chance to become a member of the "Backstage Team" here at Walt's Basement.
Our Backstage Team supports one another and we know you will enjoy being a part of it.
You need not be a professional to apply, only have a
LOVE FOR ALL THINGS DISNEY
and be able to stick to a modest commitment to the members on our site and on Facebook.

We are accepting applications NOW for the positions of:
 Walt's Basement Moderator
Walt's Basement Photographer 
Walt's Basement Editorial Writer

We will be choosing
the finest
of
Disney fans that apply at this time, so don't delay in sending us a message
(to
[email protected]
) if you are interested.
Our Backstage Team is
FAMILY, and we have a ball together!

************************************************
Duties of a Walt's Basement Editorial Writer are as follows:
1) Have fun on our site daily, interacting with our members and acting with true Disney spirit.


2) Create and post ORIGINAL Disney articles weekly. We have an audience of thousands that are waiting to read what you say!
Duties of a Walt's Basement Moderator and Walt's Basement Photographer are as follows:
1) Have fun on our site daily, interacting with our members and acting with true Disney spirit.


2) Keep an eye on our boards (Mods are assigned a few to keep an eye on) for any
non-family or advertising content that does not belong and remove said content.


3) Posting new topics, commenting on existing topics, and brainstorming with the Walt's Basement Board
to develop contests and activities for the site each month.
We ask that you aim to post an average of 8 posts
(replies or new topics) per day (special recognition for 100 per week), which does not take very long to do when you are having fun!
When the Probationary period is over
and you have proven yourself and EARNED YOUR EARS you will be granted a full time Moderator position with all it's perks and freedom to spread Disney magic!
Being a Moderator
does
require a commitment to the site and we take it
very
seriously. It takes a special kind of Disney fan to become one of our Moderators.
If you believe you have the pixie dust we are looking for and are ready to have some Disney fun with a great group of people,
please send us an email at
[email protected]
.

Tell us about yourself, who you are and how you believe you can help our site grow.

ALSO: be sure you have registered here at the Forum through our Yuku host, then posted at least once to say hello to complete the process.
We will need to know your Forum ID name to add you to our team!

All must complete a 90 day probation. Upon successful completion,
you will be sent an invitation to become a more permanent addition.

We will accept applications until the positions have been filled. This could be a day or a week, so please apply as soon as possible. 

These usually go very quickly!
Walt's Basement Moderators will work with one of our current team members to learn the ropes AND have access to their own
private board for Q&A, so there will be
no stress
learning new things. The transition will be realistic and we want our Mods to have
fun
!
Not only will you enjoy our backstage team, you will get prizes and perks associated with the Moderator
position that are not shared with others
. 

It is our way of thanking those that work for the love of Disney here on Walt's Basement.  They are the people that we all rely on to keep things interesting.
Who knows? If you work your way up, you could even represent Walt's Basement at a press event in one of the Disney Parks one day!

*************************************************


Thank you so much for being a part of the magic here at Walt's Basement! We look forward to welcoming you backstage!