What's New at the Disney Store?  Share what you find that is new at your Disney Store.
Here are a few things I found on Disney Store Online....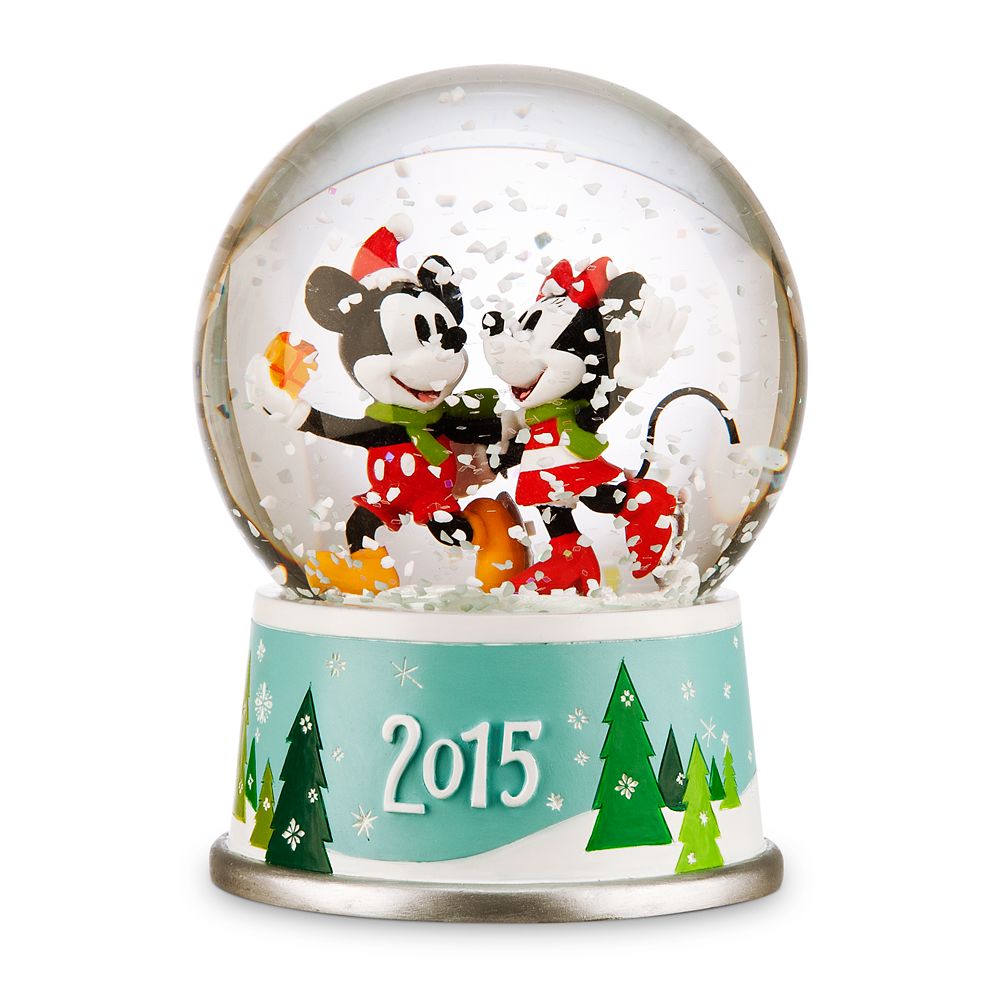 Looks like Christmas is coming....
Marvel's Bobble Heads...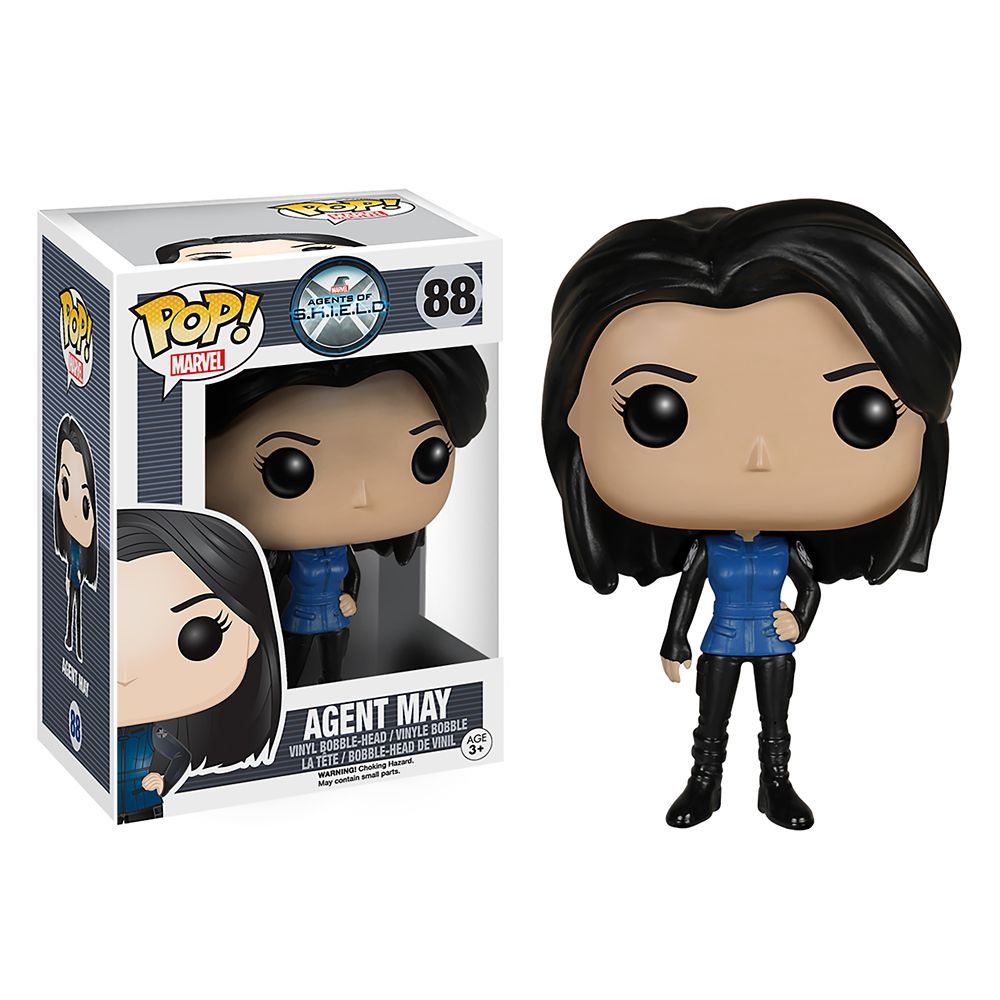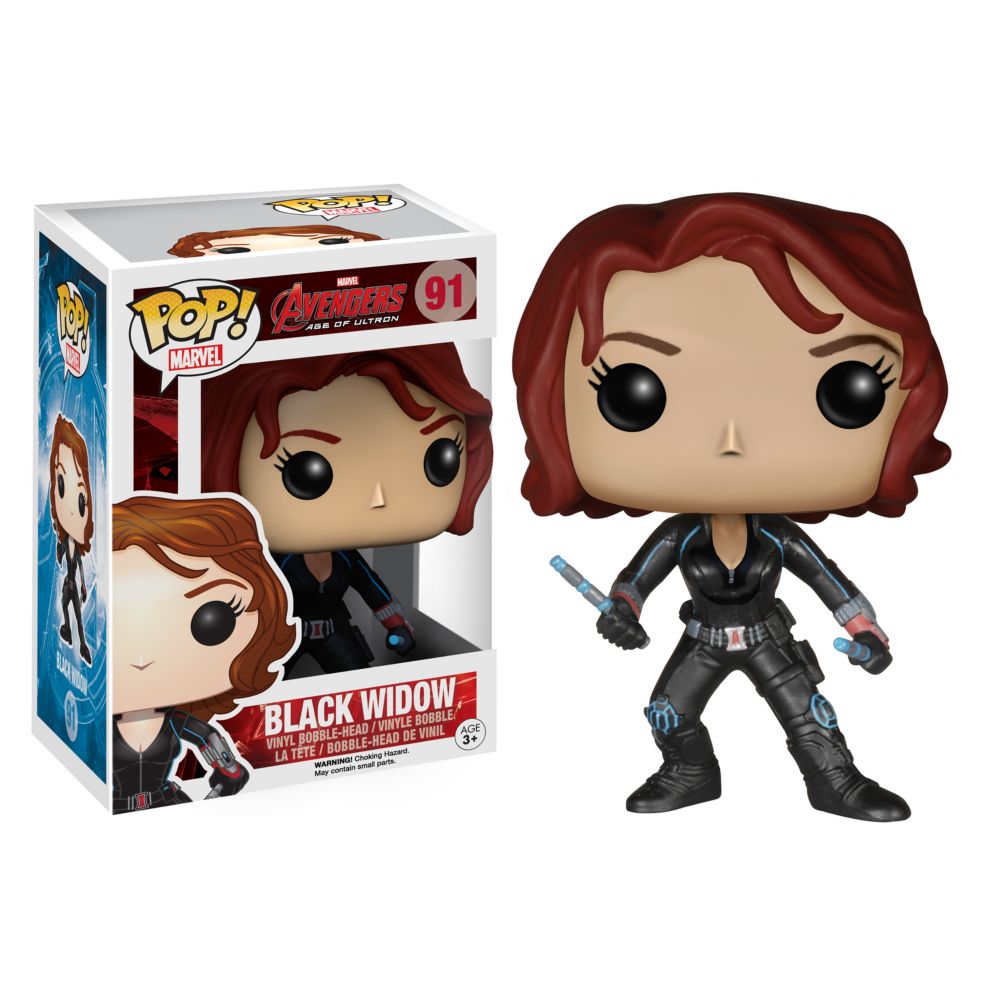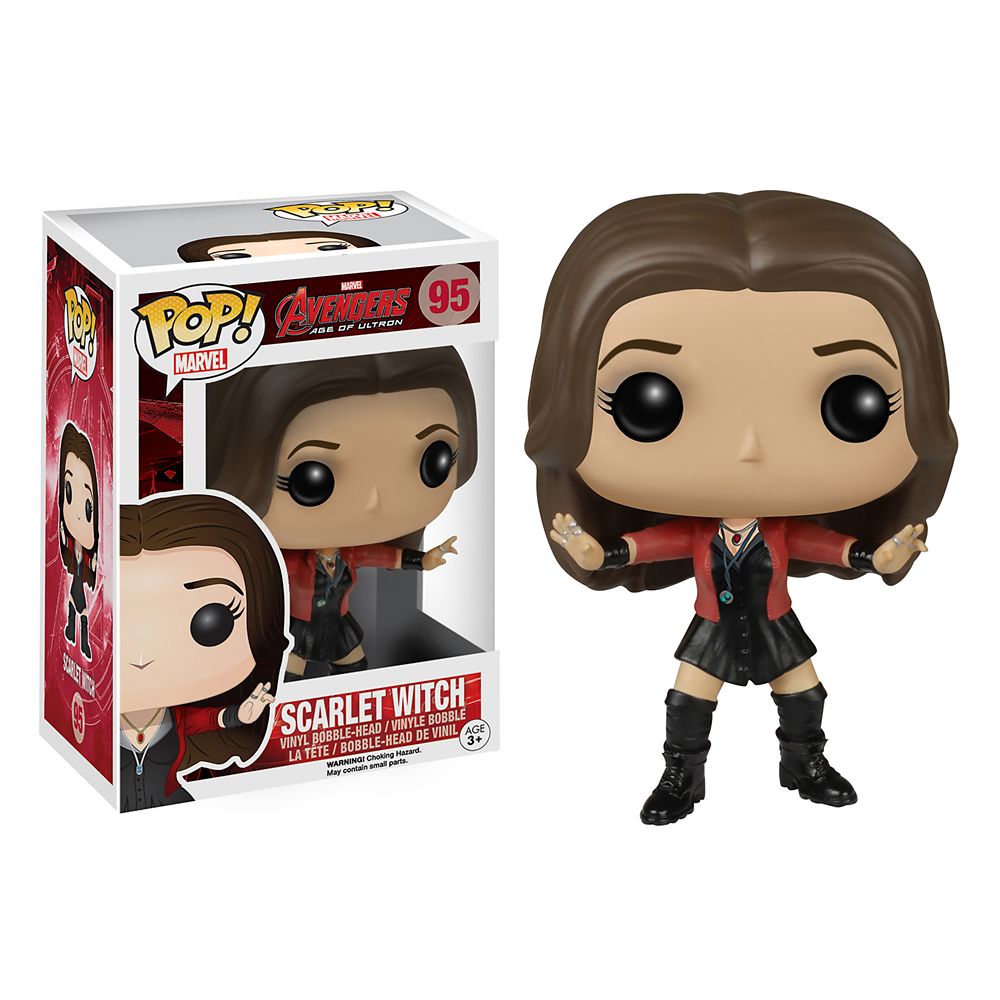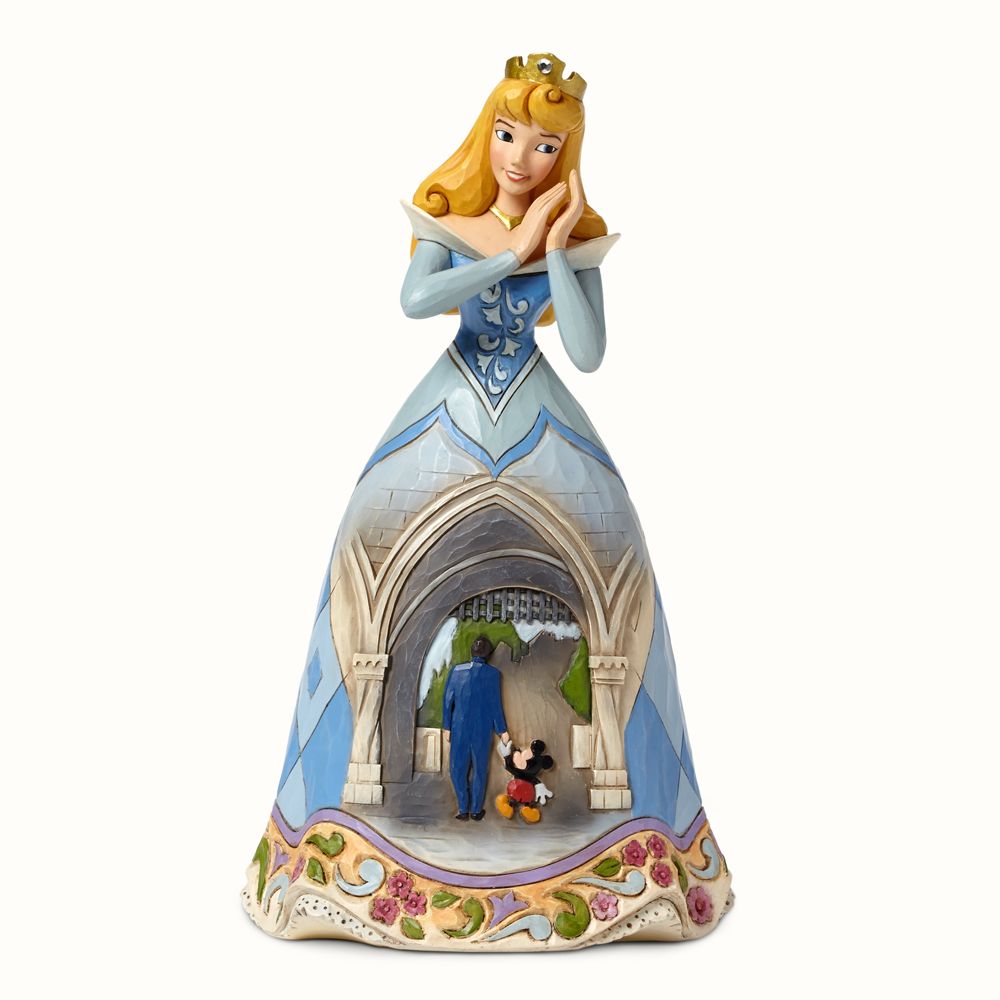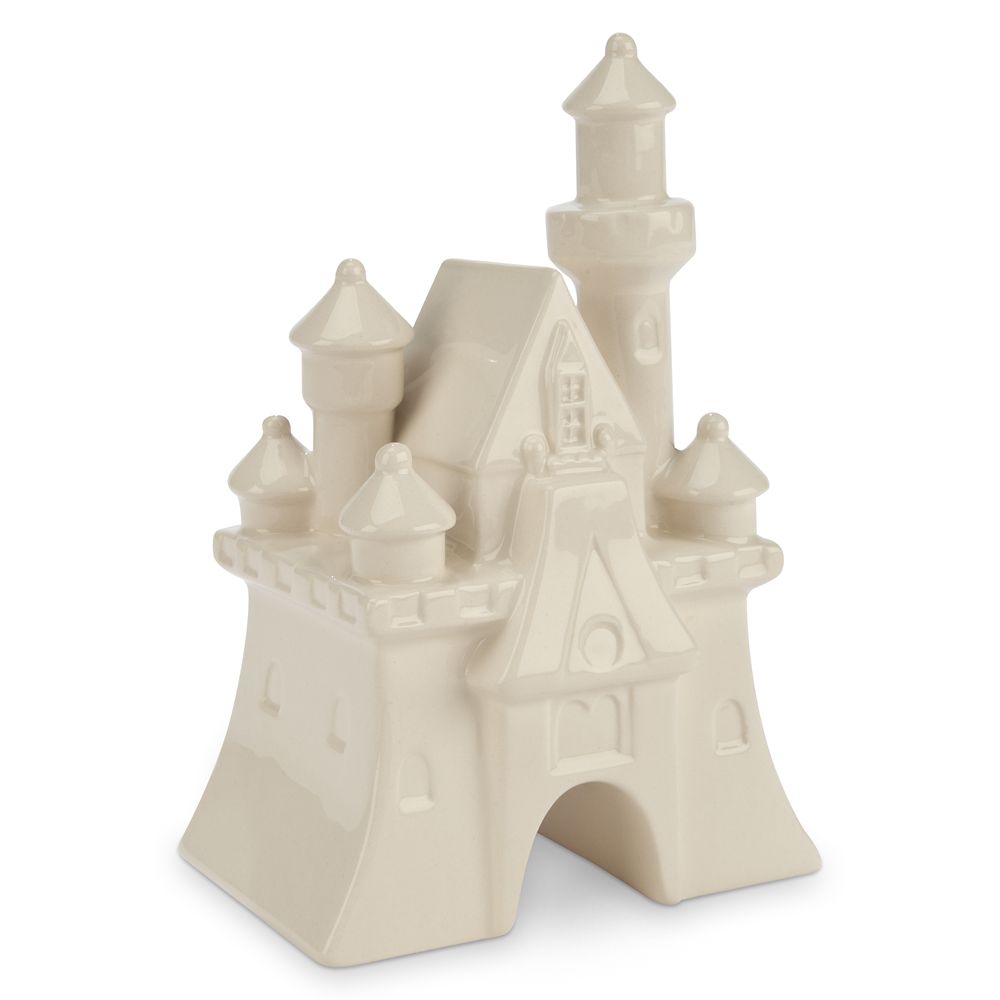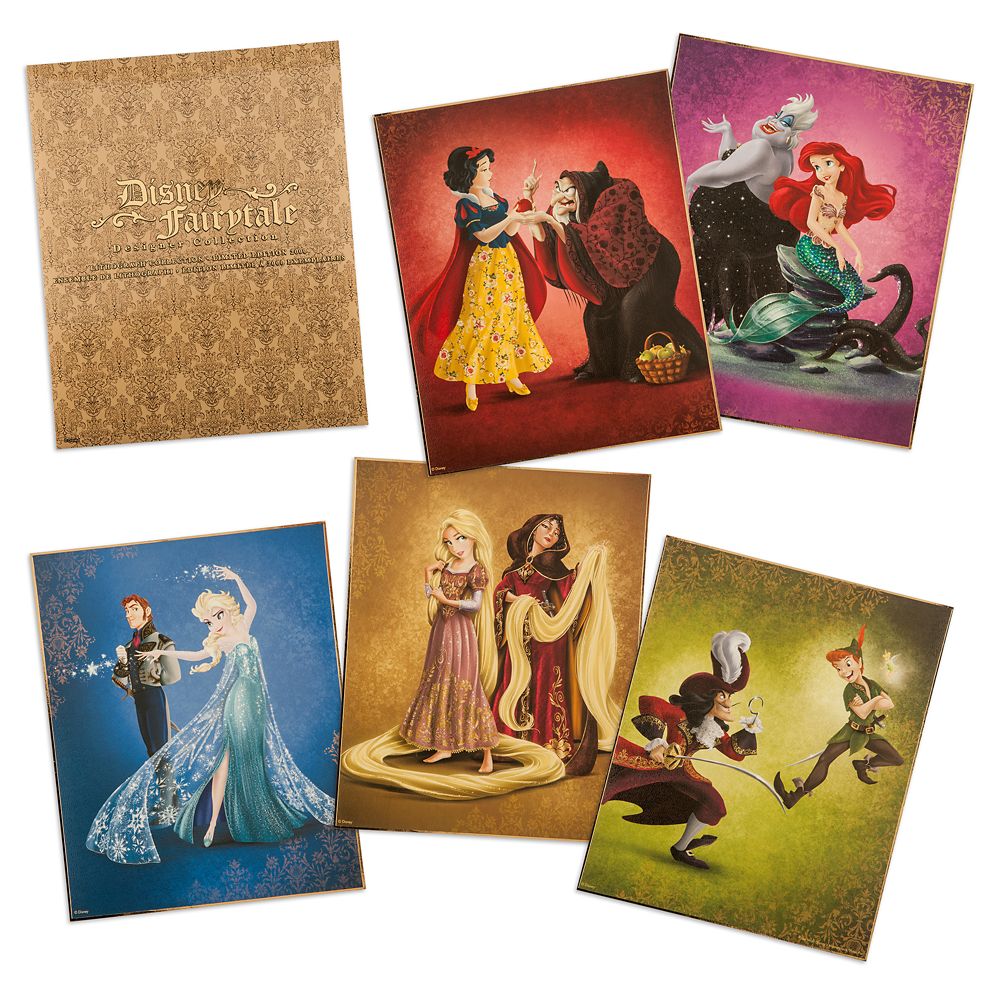 Did you see any Holiday Gift Giving ideas?  Lets share what we find out there and have some fun!